Abrasion Resistant Karfe Plate
Takaitaccen Bayani:
Abrasion resistant karfe farantin wanda kuma aka sani da (AR karfe) sa resistant karfe, an ɓullo da don samun tsawon sabis rayuwa fiye da m karfe.Abrasion resistant karfe ne yadu amfani a karkashin kasa ma'adinai, siminti masana'antu, hanya yi, ma'adinai da bude-rami ma'adinai da karafa masana'antu da kuma masana'antu sauran lalacewa-resistant sassa.
Cikakken Bayani
Tags samfurin
A halin yanzu, abrasion resistant karfe farantin kauri ne tsakanin 8-100mm, da taurin har zuwa 500HBW.An ƙera takardan ƙarfe na bakin ƙarfe da farantin karfe mai faɗi don amfani na musamman.
Hardox Karfe sanannen sanannen nau'in ƙarfe ne mai jurewa, an ƙayyade shi cikin hardox400, HARDOX450, HARDOX500, HARDOX600, SB-50, SB-45, yana da kayan juriya sosai don amfanin gama gari da aikace-aikace na musamman.
XAR400, XAR450, XAR500, XAR600 ne 4 na al'ada karfe maki don lalacewa resistant karfe kamar yadda Jamus misali, XAR-karin abrasion resistant karfe ne kuma shahararre a duk faɗin duniya.An kera shi don aikace-aikace da yawa: kayan aikin hakar ma'adinai da injina, kayan aiki a cikin injin karfe. , injinan noma da kayan aikin siminti, da dai sauransu.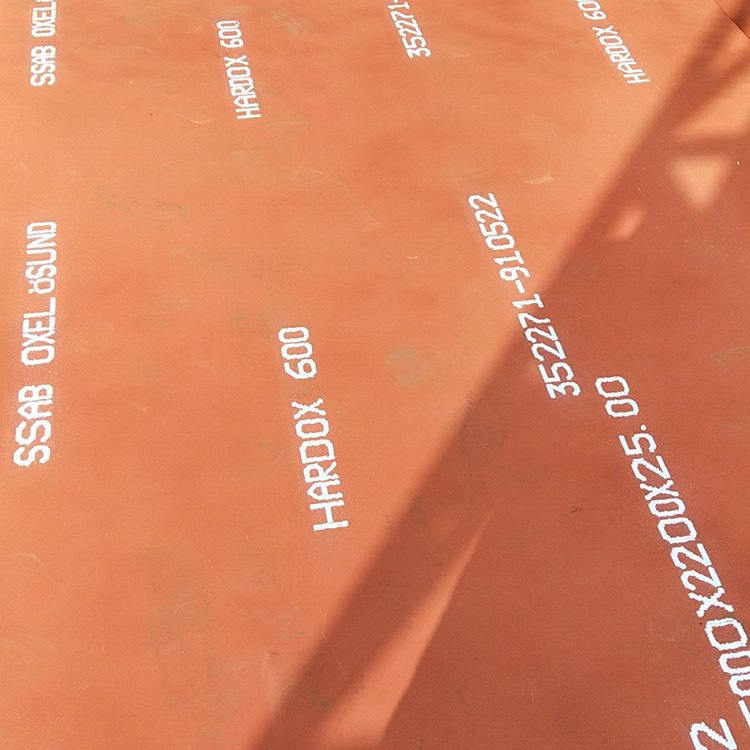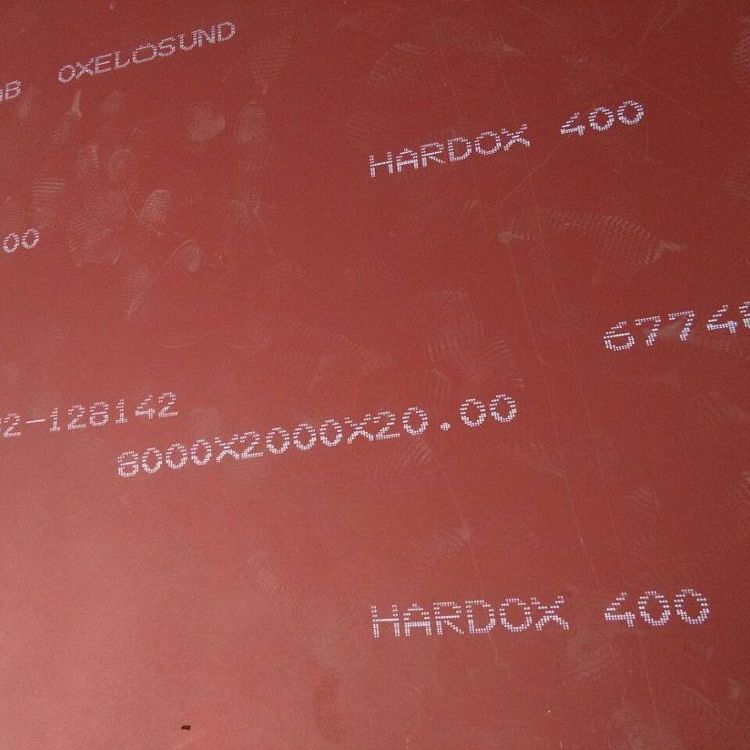 Karfe Standard

Makin Karfe

Sweden

HARDOX400

HARDOX450

HARDOX500

HARDOX600

SB-45

Jamus

XAR400

XAR450

XAR500

XAR600

Dillidur 500V

Bao Karfe

B-HARD360

B-HARD400

B-HARD450

B-HARD500

 

China

NM360

NM400

NM450

NM500

 

Finland

Saukewa: RAEX400

Farashin RAEX450

Farashin RAEX500

 

 

Japan

Saukewa: JFE-EH360

Saukewa: JFE-EH450

Saukewa: JFE-EH500

WEL-HARD400

 

Belgium

QUARD400

KWAKWALWA450

QUARD500

 

 

Faransa

Farashin 400

Farashin 500

Creusabro4800

Creusabro8000

 
Injin Gina -Road Surface Paver Screed and conveyor Plates, Excavators, Loader Bucket Edges, Bulldozers Dozers, Grader Screeds, Concrete, Asphalt Mixing Stations Lining and Blades, Ramin Gina Kayan Aikin Ramin, Na'urar jigilar kaya, jigilar kaya da sauransu.
Mine inji & Cement inji -Power shebur, scraper, guga dabaran excavator shebur ruwa farantin karfe, shearer, m inji, scraper conveyor, silos, chutes, hoists da pneumatic isar bututu, juji truck jiki rufi, Machine, crusher, niƙa, sieve, feeder , stacker reclaimer, siminti SEPARATOR, nadi latsa, da dai sauransu.
Metallurgical Machinery - Karfe mirgina inji, baler, fashewa tanderu saman hopper, Feed trough, liner, Blast makera gas Venturi tube wanki hasumiya, Loading da sauke conveyor da liner ga tama, coke, sintered abu.
Thermal Power Plant -Pulverizer rufi, guga dabaran, kwal hopper, pulverized kwal isar bututu, kwal foda rarraba grating, kwal sauke kayan aiki liner da sauransu.
---
---